The island of La Gomera has a wide range of resources that will allow you to develop the activities you want in the best conditions.
Su orografía muy peculiar da muchas oportunidades.
It is an island, so it is surrounded by the sea. La Gomera has more slopes, ravines, canyons and caves below sea level than above and leaves a whole underwater world to discover. The diving activity is in full development.
From Valle Gran Rey, San Sebastian and Playa Santiago several boats organize trips to see dolphins, whales and coasts. When weather permits it, some of them will enjoy Los Organos.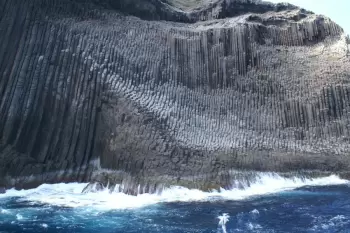 Hiking is booming as well as running in the mountains. There are several mountain races throughout the year that begin to have national and international fame.
La Gomera Paradise Trail in its 3 variants, ultra, medium, starter takes place every year, in September
La Media Marathon de La Gomera
La Gomera Full Moon Trail